Enable quality digital interactions in the hybrid workplace
In a world of work that is increasingly remote or hybrid, technology and IT allows your workforce to get their job done from anywhere - resulting in happier, more engaged and more productive employees. Give your people the systems, processes and automated workflows that deliver quality experiences and engagement, designed around what works best for them. Digital Employee Experience (DEX) often starts with IT - the easier you can make it for your people to do their work, the better.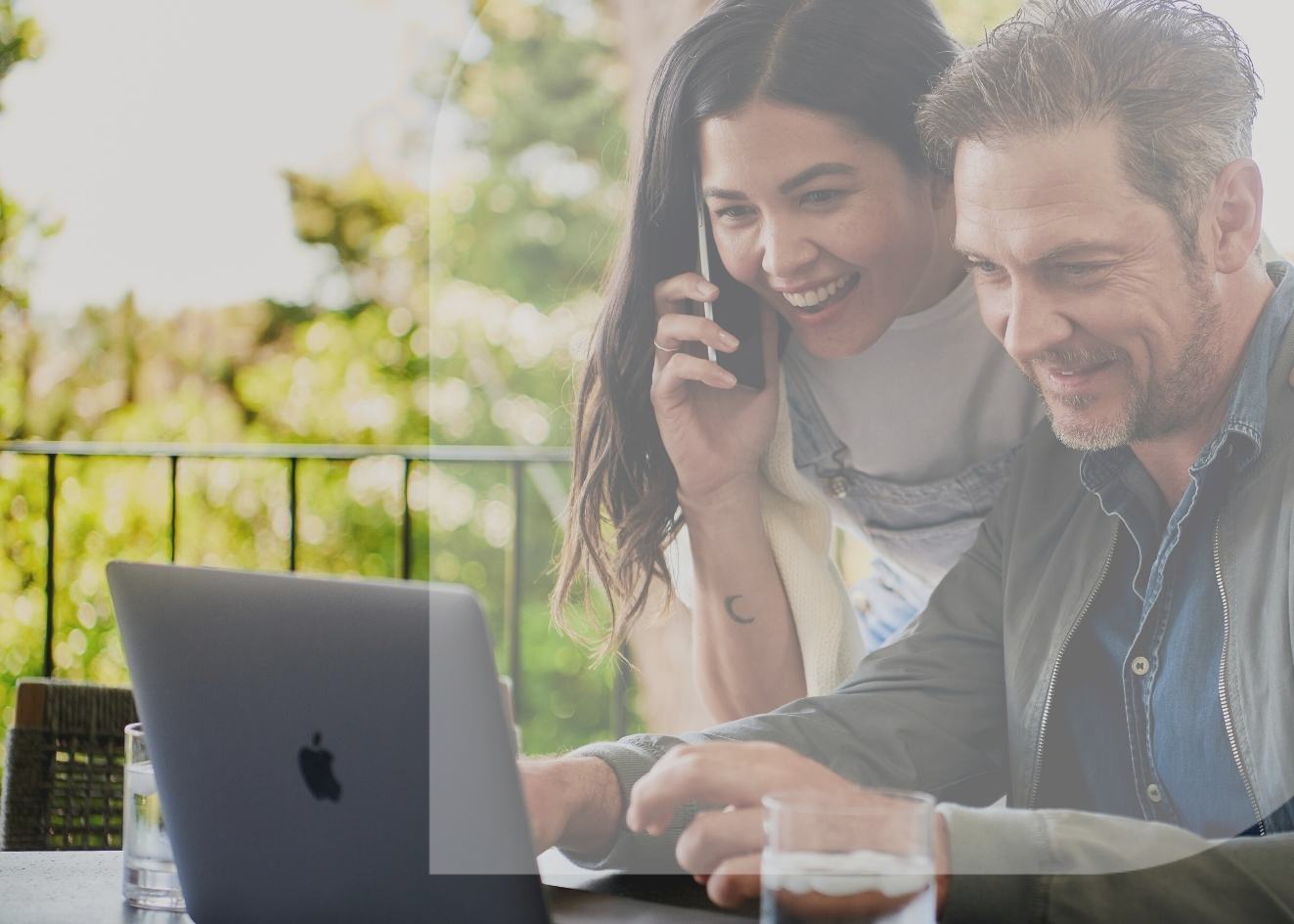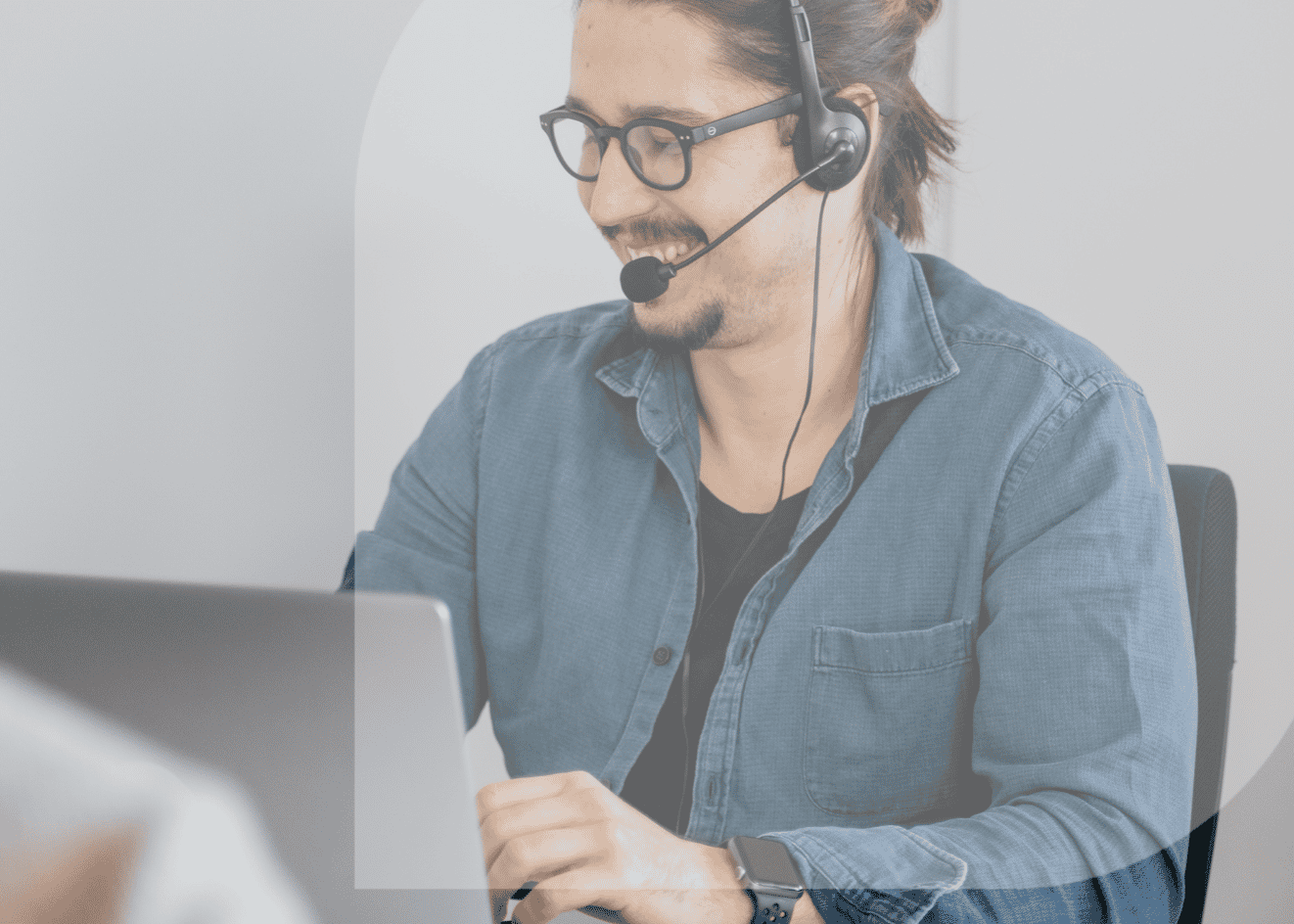 Deliver a consumer-grade experience in the workplace
With a future of distributed work, the digital experience you give your employees will be your organisation's differentiator. Because this isn't just about a tech stack. It's about creating and supporting an IT environment that allows for greater engagement, improved performance, productivity and a more desirable company culture.
So why Service Dynamics?
Fewer disruptions, better visibility, faster resolution
No matter the size of your organisation, the solutions we support help to create unified, friction-free end-user experiences. Enabling endpoint self-service, self-healing and self-securing of devices means your team is supported wherever they're working, while your business stays protected.
Get an end-to-end IT service management (ITSM) system that delivers quality experiences and engagement, designed around what works best for your business.
Maximise return, minimise risk and drive increased business value with Discovery and ITAM. Get a complete picture of your IT assets from purchase to disposal.
Improve the delivery of business services for departments beyond IT such as HR, legal, facilities or finance. Experience the benefits throughout your organisation.
See, manage and secure all your endpoints through one simple user interface, and ultimately deliver better user experiences across all your devices.
Detect and prevent threats before they even occur, and respond proactively to infections saving your company's data and reputation.
Discover all the medical IoT assets in your hospital or healthcare environment, and then manage and protect these devices from cyber-attacks.
Meet Service Dynamics
We work with technology, but we're a people business. It's the expertise and experience of our people, and the insight that comes with it, that helps us understand the needs and complexities of your organisation. We identify opportunities and design smart solutions that actually support your people in doing their best work. We create long-term partnerships, working as an extension of your team.
"Service Dynamics implemented Cherwell Service Management for us and in a very short time, we have gained better visibility of service management volumes, enabled easy and effective customer self-help functionality and automated a raft of routine tasks and processes.

"
Peter Cox – Service Operations Manager
Foodstuffs North Island
"

The Service Dynamics team made the recent go-live seamless and easy. Big thanks to Grace and the team for their excellent work. These new capabilities will unlock further opportunities in our service management practice

"
Şebnem Kurkiu - Manager Technology Transformation and Cyber Security
Aurizon